Mistake 2 of 29: Ignoring the Intangibles
Your content is "What you say" and it is the one thing that differentiates you in a crowded market. People might know "what you do"; they may even know "how you do it" (if they're interested) - but "what you say" defines "who you are". This is your most compelling asset, yet it's one that most estate agents convey poorly.
At a time when all the tangibles of estate agency – such as your sales efficiencies, success ratios, performance stats, awards, reviews etc are all laid bare online - whether you like it or not, "what you say" is possibly all you have left! This is especially the case now that agency website design, window displays, branded cars, boards, etc lack the clout that their first-to-market movers wielded.
People now rely more heavily on your expertise, opinion, comment, ideas and verbal engagement than any marketing spin when deciding whether or not to appoint you. And in line with the times, they want it now and they want it free. So you'd better be good at regularly and generously communicating what you know, even though these intangibles can't necessarily be measured!
You have to be able to stir your customer, emotionally connect, and prompt them to actually feel something about, and towards, you. Nike doesn't describe how their trainers are manufactured to generate sales. They engage on a more emotional level -"Just do it".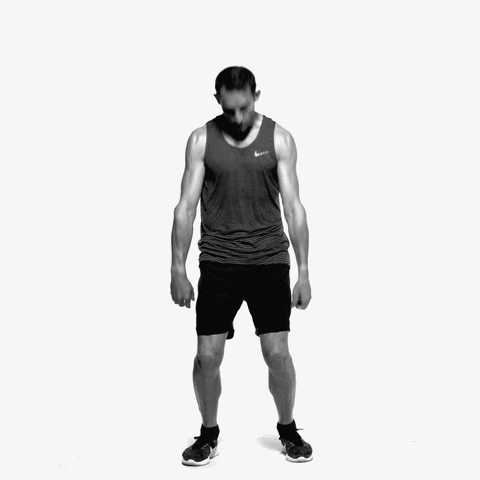 Too many agents let themselves down by failing to manage their reputation in this way, or worse - they issue hastily-written salesy content with appalling grammar and spelling.
It's easier to win hearts than minds, so express your opinion and personality beautifully, alongside your impressive stats.
Interested in exclusive marketing content for your agency, written by an expert who knows exactly what you'd like to articulate? Do check out DRIP at EstateAgencyArticles.com.
Hope you enjoyed this blog and more to come soon.
Richard.